Welcome To Mike & Ed's BBQ
Phenix City, Smiths Station and Auburn, Alabama
We have finished our remodeling and are open! Comes see us!
In 1985, Mike Gullat and Ed Cook opened the very first Mike & Ed's Barbecue in Phenix City, Alabama and they have been serving some of the most delicious barbecue and home cooking favorites in the Southeast ever since.
Mike and Ed's has locations* in:
Phenix City, AL
Smiths, AL
Auburn / Opelika, AL
We offer delicious food in all five of our locations. We also cater for Columbus, Georgia, Phenix City, Alabama Auburn, Alabama and their surrounding areas.
Mike & Ed's has grown to be one of the best and most-loved barbecue restaurants in the south. Come on in and enjoy some good southern hospitality and the best barbecue around.
* Each franchise is independently owned and operated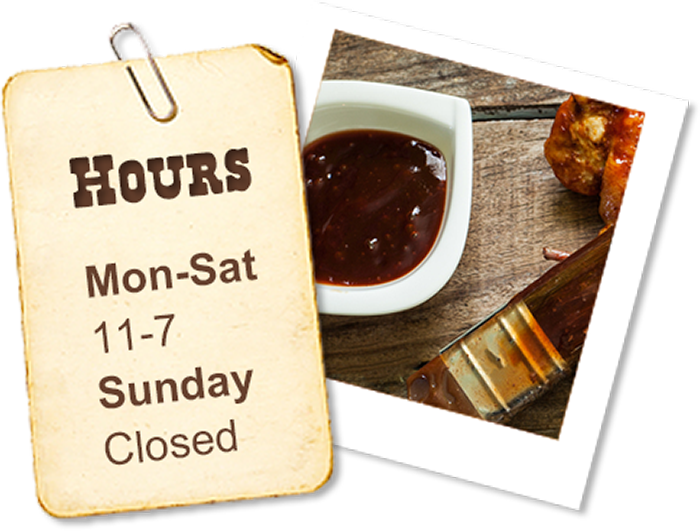 The Best Barbecue in the South